Clinical Research
VDI supports independent studies for companion animal diagnostics
Independent. Peer-reviewed. Quality.
VDI Laboratory supports our industry partners with clinical research for the development of new products and services for the veterinary market. From blood-based biomarker research for innovative new diagnostics, to studies using our tests to validate product effectiveness, VDI is proud to advance veterinary science. See some of the studies we have been part of below.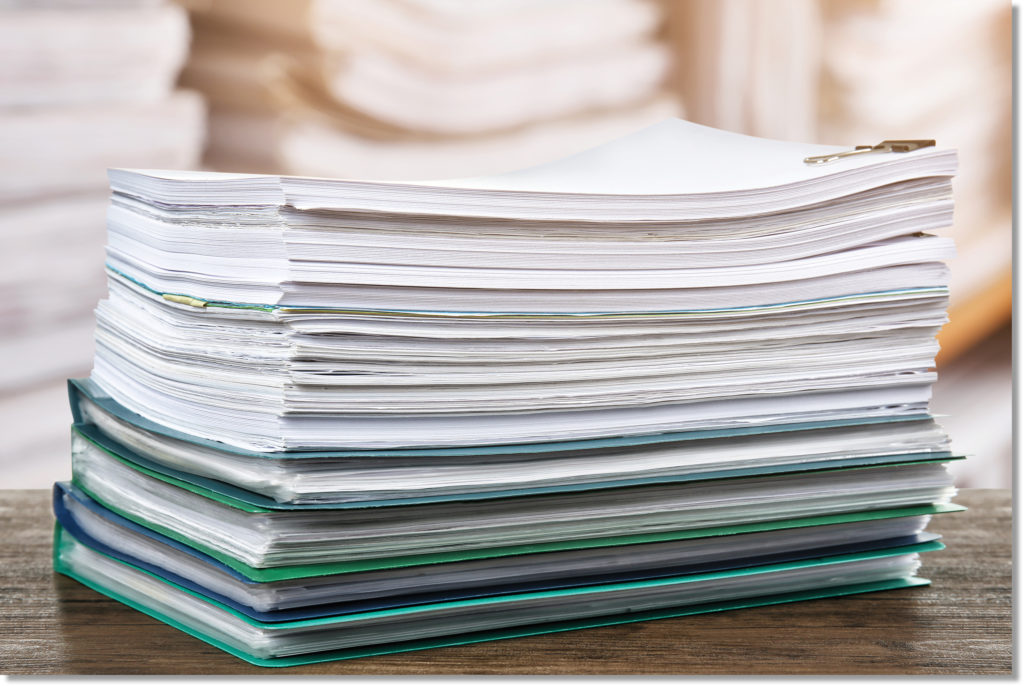 Clinical studies supported by VDI
Published
TK1 in canine splenic HSA
TK1/CRP screening healthy dogs for cancer
TK1/CRP in spontaneously occurring cancer
TK1/CRP/HPT/VitD in IMHA, ITP, IMPA
VitD association with cancer in dogs
VitD correlation with health and cancer risk
Effect of diet on VitD levels
VitD in infectious respiratory disease complex
VitD in dogs with gall bladder mucocele
In-Progress
TK1 & CRP for Monitoring Therapy in dogs with cancer
TK1 as a marker for equine lymphoma
---
Have a study idea or proposal? Let us know!